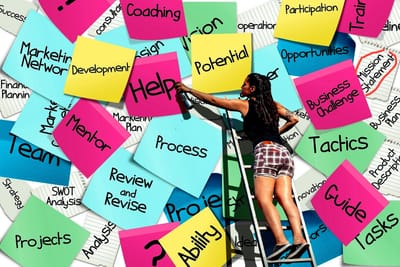 Prioritizing the quality of service that we provide to our community and enhancing the Valu Storage experience delivered to over 1,590 customers since 2017 as our foundation, we at Valu Storage are dedicated to redefining our local market in the self storage industry. In addition to this, we hold steadfast to the values of accessibility, ensuring that every individual, regardless of circumstance, finds convenience in our services. Inclusion and equality drive our mission, as we strive to create an environment where everyone feels valued and respected.

Our commitment to affordability ensures that the benefits of self storage are accessible to all, notwithstanding an individual's budget constraints. We stand firm in our pledge to deliver excellent customer service, going above and beyond to guarantee customer satisfaction with every interaction.

In pursuit of excellence, we uphold a standard of impeccable cleanliness at our facility, ensuring a safe and welcoming place for additional storage space for all. Recognizing the urgency of environmental stewardship, we champion waste reduction through the recycling of plastics, contributing to a more sustainable future for the planet's oceans, it's inhabitants and for our descendants.

As we serve customers navigating life's transitions - be it divorce, military deployment, relocation, or simply decluttering - we extend our support with empathy and understanding. Additionally, for businesses seeking secure storage solutions, we offer a space where merchandise and surplus goods find a trusted home.

With these values at our core, we are not just redefining self storage in our local market; we are also capitalizing on nearly every opportunity that would further enable us to transform lives in our community, whether through offering equal employment opportunities, forging broader career paths for our employees, donating to charitable organizations, and or just being that much needed shoulder for our customers to lean on in times of duress.